Using Technology to Support Your
Business' Growth
As a partner, we make sure you have the tools needed to help you thrive!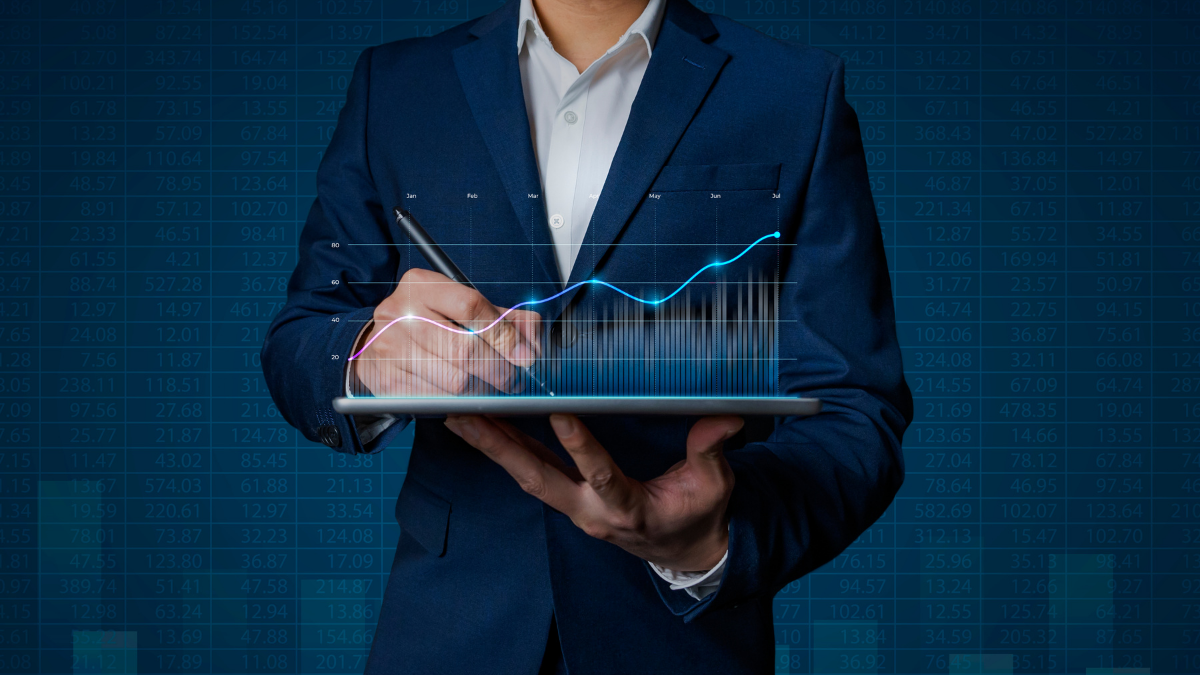 Where Safety & Growth Meet
While cybersecurity can seem like a purely safety orientated sector, the growth your business can experience is something I wouldn't take lightly. Think about how cybersecurity and IT support can help you.
From Real Estate, Schools, Building, Accounting Firms all the way through to Childcare, there are benefits that you, your business and your team can take advantage of.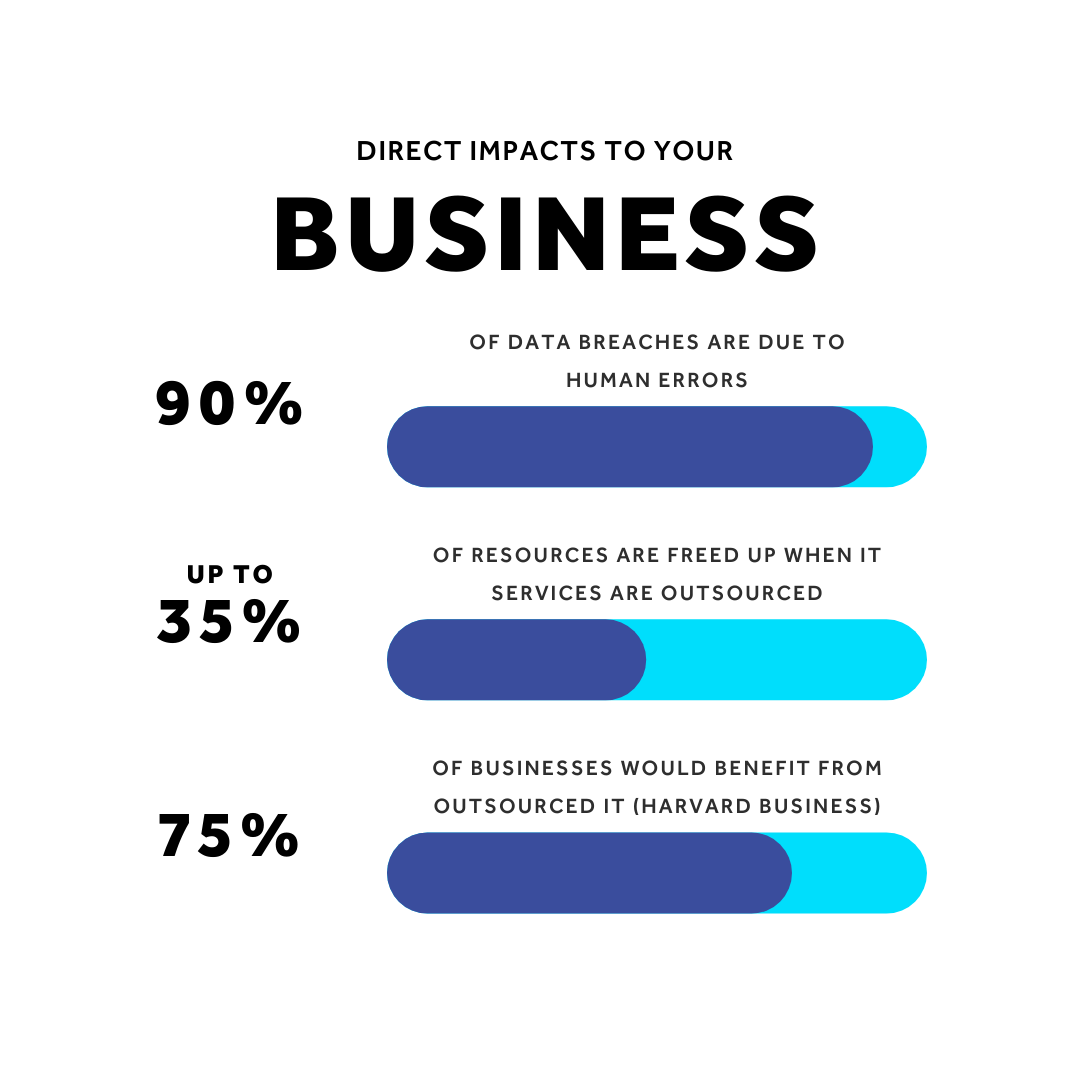 Grow Fast While Managing Risks
Our Secret Sauce To Making You & Your Business Cyber Safe

Removing The Threats
Doing a clean sweep is one of the first necessary steps. This can be done by closing down botnets and/or reducing incentives for cybercriminals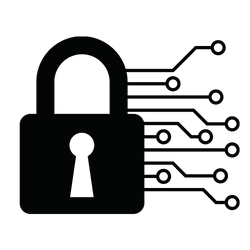 Addressing Vulnerabilities
We harden your information tech and communication assets eg. patching software and training employees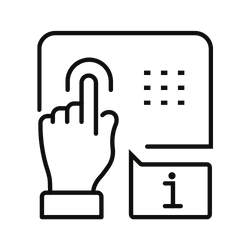 Lessening Impacts
Mitigating damage and restoring functions is vital eg. having back-up resources available for continuity of operations in response to an attack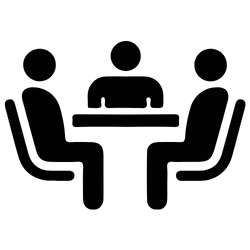 Technology Business Review Meetings
The optimal level of risk reduction and management will vary among each business. Which is why we need to do reviews and make sure you're looked after appropriately.
We're Not The New Kids On The Block
Our Sister Company Kixup Repairs Is An Award Winning Business
In Business For Over 8 Years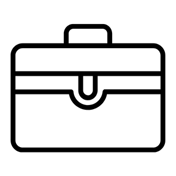 Over 200 Reviews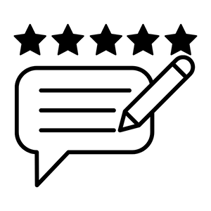 Over 20,000 Successful Repairs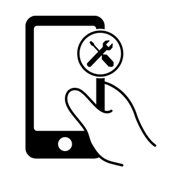 Why Businesses Outsource Their IT
Get Access to Our Premium Small Business Cybersecurity Report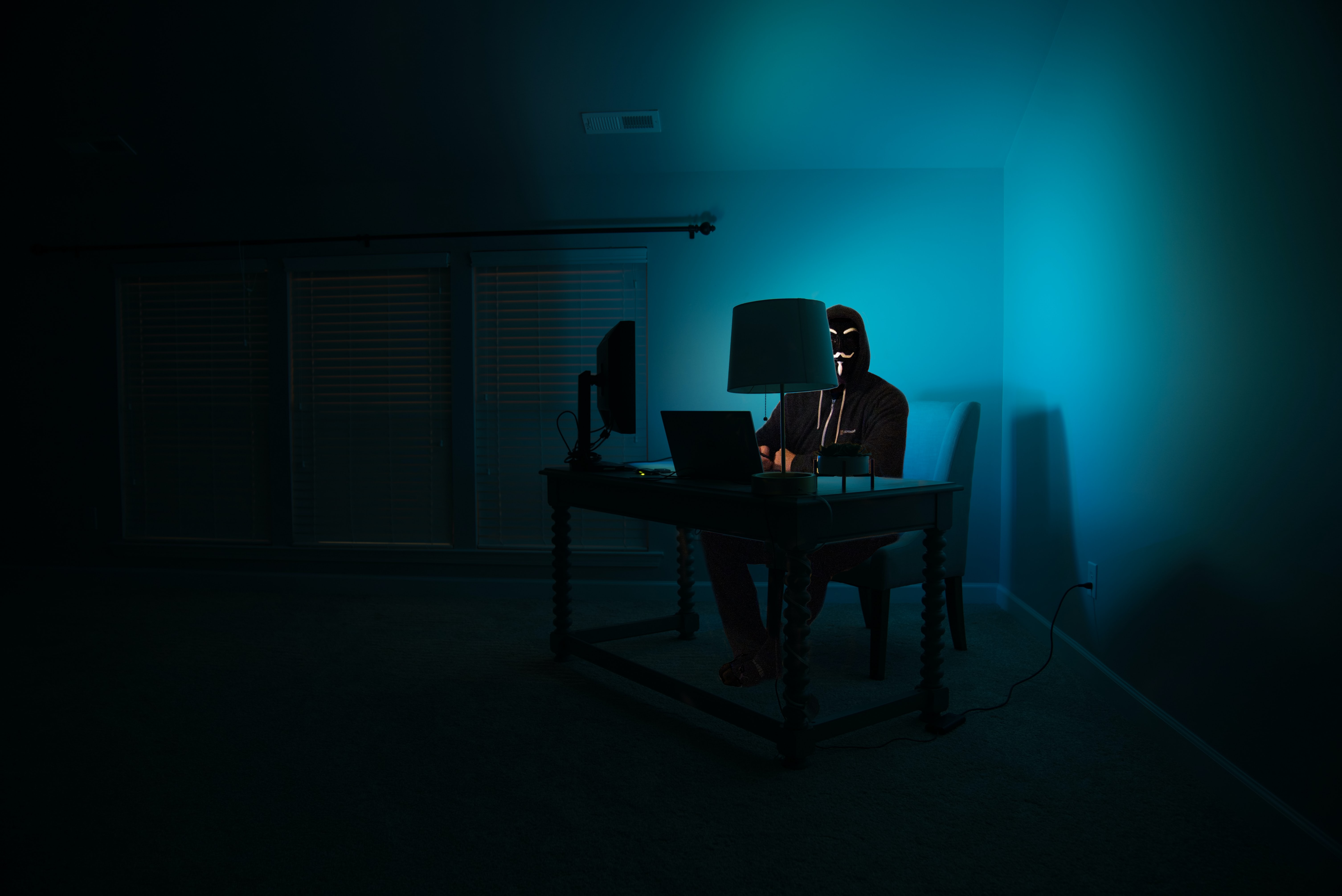 Can you guess the weakest point of your security system? Your employees. How can you get them to follow optimal security measures?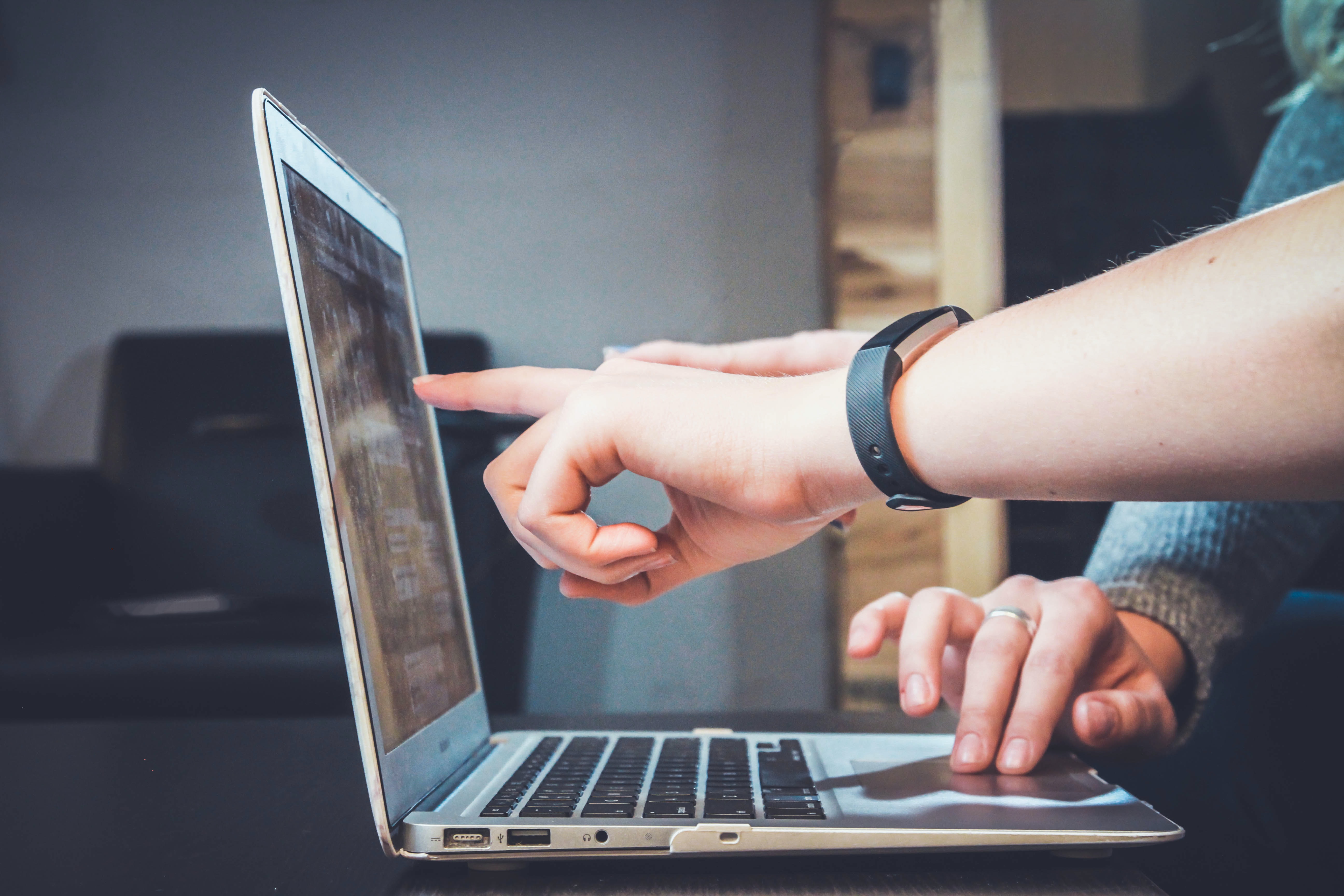 70% of employees admit to using their work devices for personal reasons. Learn the 5 things you should never do on a work computer.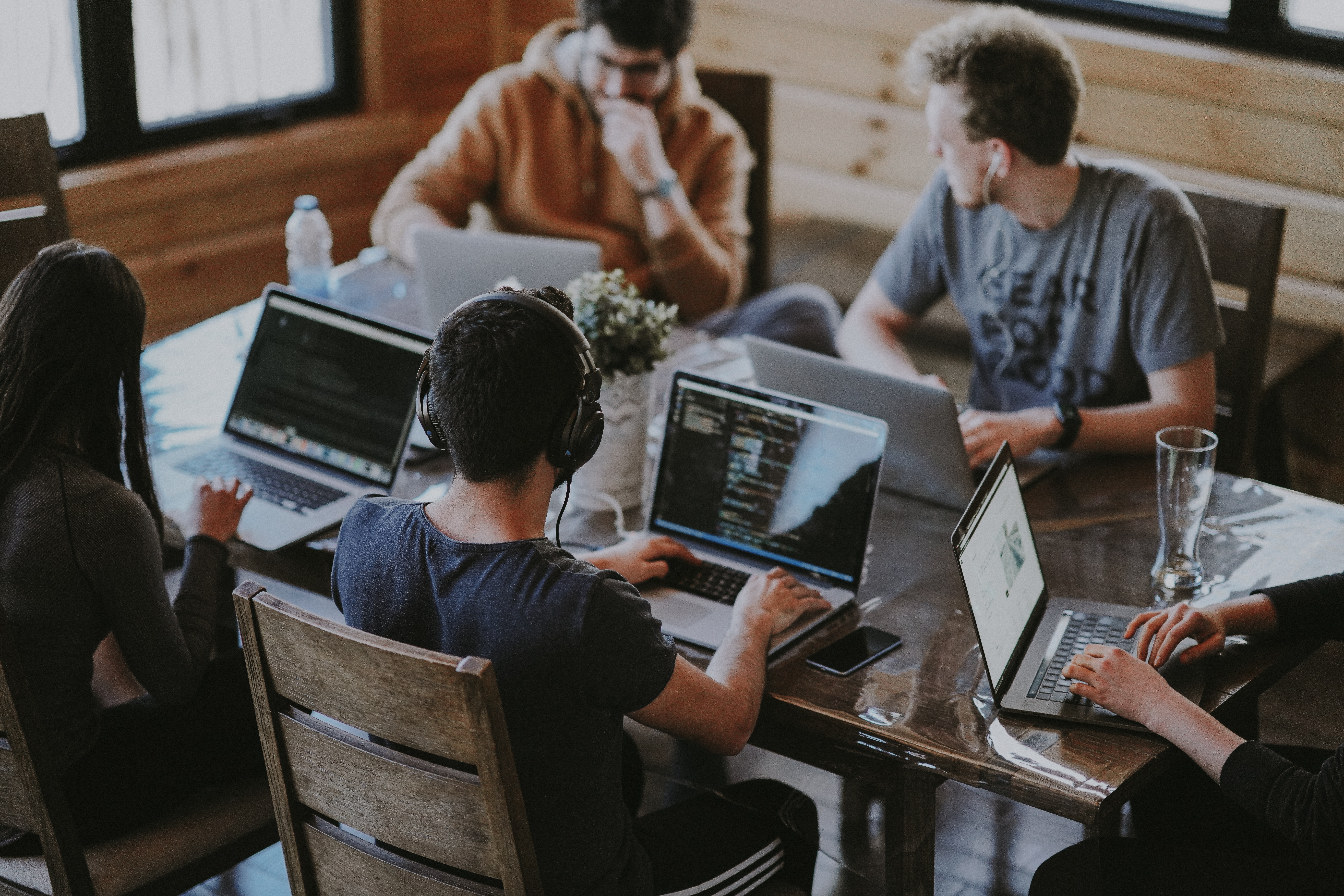 Google Drive is more than a file-sharing platform. It allows you to streamline your work in ways you never thought were possible. Learn how it can help boost workplace productivity.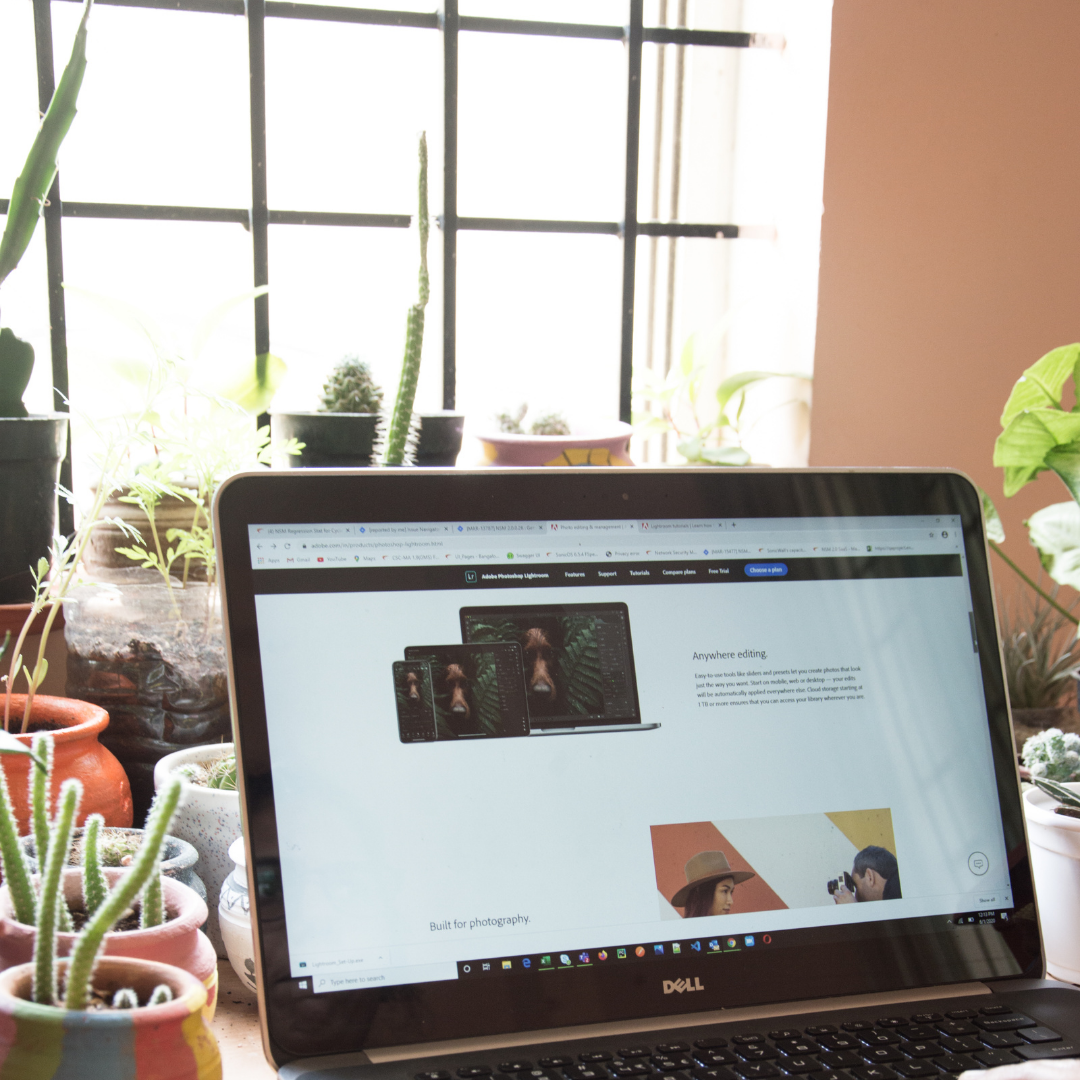 Want to learn more? Head over to our blog section which is full for free resources for you!
FAQ
Your Cyber Security Questions Answered
What Are Cyber Threats?
People who actually or potentially perform cyberattacks are widely known as falling into one or more of five categories: criminals intent on monetary gain from crimes such as theft or extortion; spies intent on stealing classified or proprietary information used by government or private entities; nation-state warriors who develop capabilities and undertake cyberattacks in support of a country's strategic objectives; "hacktivists" who perform cyberattacks for non-monetary reasons; and terrorists who engage in cyberattacks as a form of non-state or state-sponsored warfare.
What Are The Vulnerabilities?
Cybersecurity is in many ways an arms race between attackers and defenders. Information and Communication technology (ICT) systems are very complex, and attackers are constantly probing for weaknesses, which as you can imagine, can occur at many points. Defenders can often protect against weaknesses, but there are inadvertent or intentional acts by insiders with access to a system; such as supply chain vulnerabilities, which can permit the insertion of malicious software or hardware during the acquisition process; and previously unknown, or zero-day, vulnerabilities with no established fix.
What If The Attack Is Successful?
A successful attack can compromise the confidentiality, integrity, and availability of an ICT system and the information it handles. Cybertheft or cyberespionage can result in exfiltration of financial, proprietary, or personal information from which the attacker can benefit, often without the knowledge of the victim. Botnet malware can give an attacker command of a system for use in cyberattacks on other systems. Attacks on industrial control systems can result in the destruction or disruption of the equipment they control, such as generators, pumps, and centrifuges.
An often cited figure for annual cost to the global economy from cybercrime is AUD$580 billion, with some observers arguing that costs are increasing substantially, especially with the continued expansion of ICT infrastructure.
What Is An Outsourced IT Department?
Like any business, everything has a budget. You need to maximise each department to make sure you're not making any silly & costly mistakes. According to the ABS around 30% of businesses have some management system for information technology and communications, 15% of which is outsourced. That seems like a low number since a Harvard Business Review study found that 75% of businesses would benefit from outsourced their IT and communications departments. This can time in time management, economic benefits and even just future proofing your operations.
Having an outsourced department means that you can delegate time-consuming, yet crucial tasks, all the while you can focus on what really matters for your business and operations for growth and success.
How Many Support Calls Can I Make?
As many as you like. Each business is unique and has different needs, which is why we don't put a cap on the amount of help you can ask for in any given month.
The current record is 23 if you'd like to try and beat that 😉
Stay one step ahead in cybersecurity — join our newsletter for exclusive insights and tips from our cybersecurity expert, Andrew Frahm.